About Us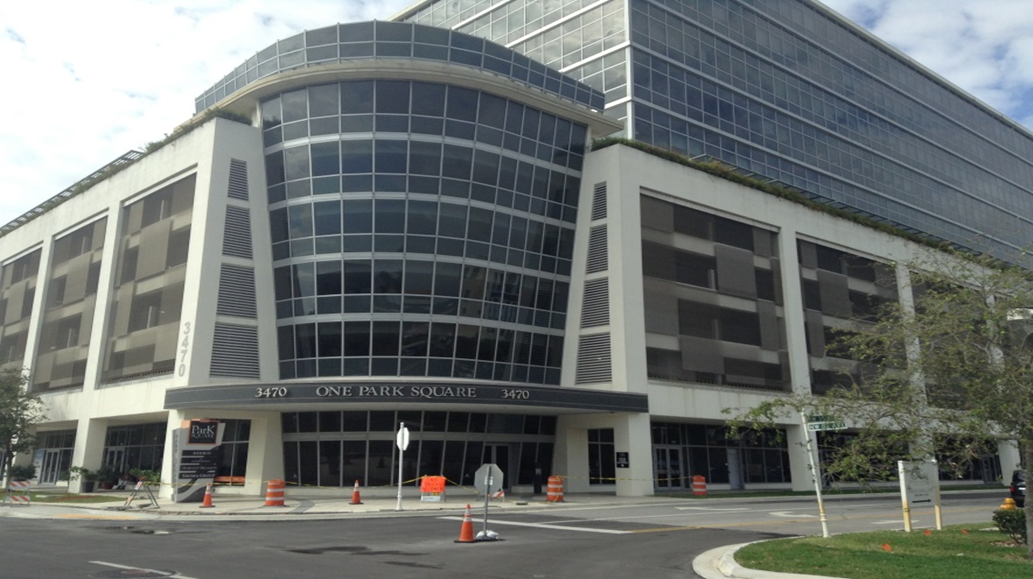 Sysmex Latin America & the Caribbean
3470 NW 82 ND Avenue Suite 750
Doral Florida 33122
USA

Call: +1 305 364-2900

fcmla@sysmex.com

Sysmex Understands Cells
Sysmex is the recognized, global leader of in vitro diagnostic hematology systems. Our corporate mission is to shape the advancement of healthcare and we accomplish this by partnering in academic and industrial research and through clinical diagnostics. Our expertise in cellular analysis, from counting to identification, results in our industry-leading technologies utilizing flow cytometry and fluorescence.
Welcome to Sysmex Flow Cytometry
Sysmex is committed to advancements in flow cytometry, building upon our hematology knowledge and strengthened by our acquisition of Partec GmbH, a pioneer in flow cytometry. Our comprehensive line of flow cytometry products includes analyzers (CyFlow® Cube and CyFlow® Space), consumables (CellTrics™ filters) and reagents (CyFlow™ monoclonal antibodies, lysing solutions).
Browse our e-catalog and see all that we have to offer the flow cytometry sector. Contact our knowledgeable flow cytometry staff cytometry@sysmex.com. We look forward to hearing from you.